Human Performance Data Accelerates Real-Time Mission-Focused Training Scenarios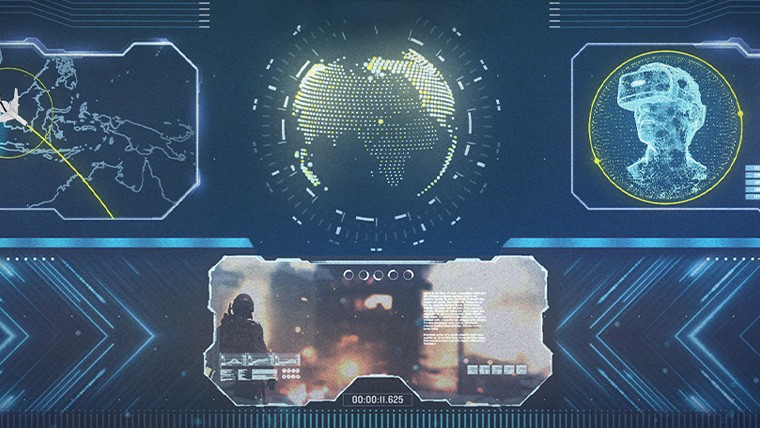 Accelerated readiness solutions, powered by Human Performance technologies, allow warfighters to train and rehearse critical skills, tactics, techniques, and procedures for the battlespace in a realistic environment.
"Through data-centered performance solutions, individuals can now access and modify their own data for behavior change and decision making. It's a new paradigm for creating an agile and adaptive workforce of the future."
Industry Leadership for Training Protocols and Practices
Booz Allen and Sports Innovation Lab bring together leading experts in the sciences, public sector, and sports industry to understand how technology can monitor, analyze, and improve human performance. Learn more about how this partnership is creating an innovative collaboration between the research community, tactical athletes, and elite sports organizations.

Applying Expertise Across the Human Performance Landscape
From equipment manufacturers to athlete management platforms to academic institutions, Human Performance Training requires a multi-disciplinary and integrated collaboration across the industry to build next-level training solutions. Booz Allen convenes the best technology and resources for each organization's mission need. Examples of technologies that we integrate include: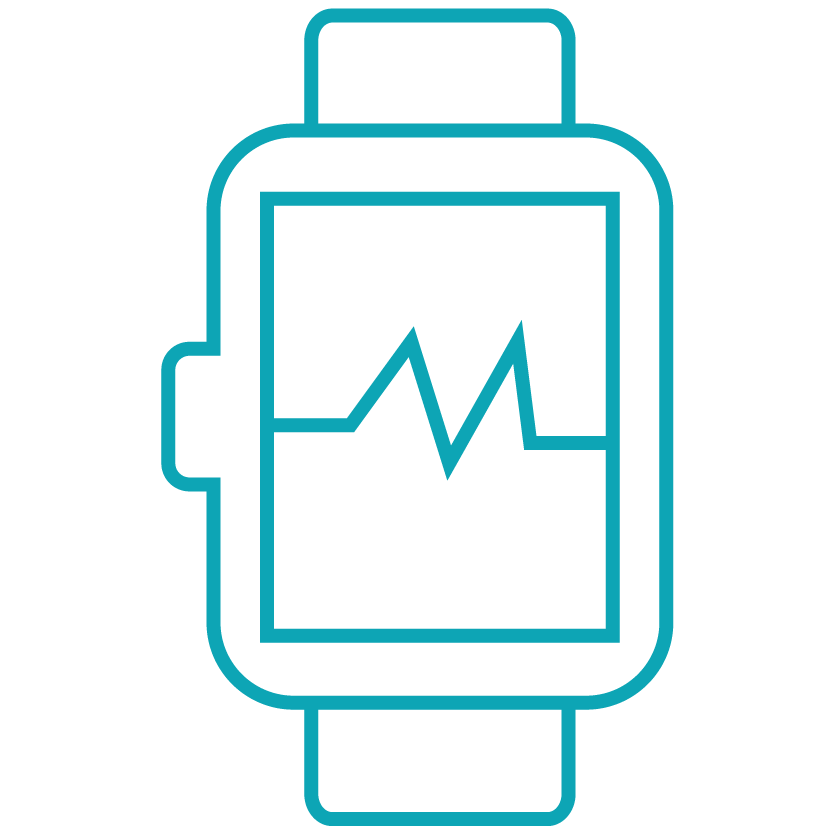 Wearable Technology
Enables individuals and groups to monitor and assess physiological measures and optimize health, wellness, and performance.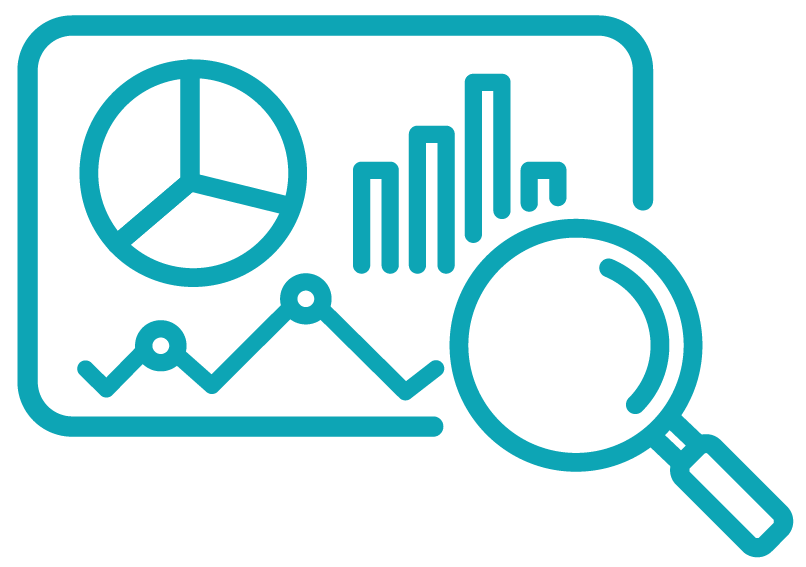 Athlete Management Systems
Translates brain signals into real-time knowledge that users can use for performance. Its full-stack neurotechnology tools combine neuroscience with VR, AR, and XR environments for an immersive experience.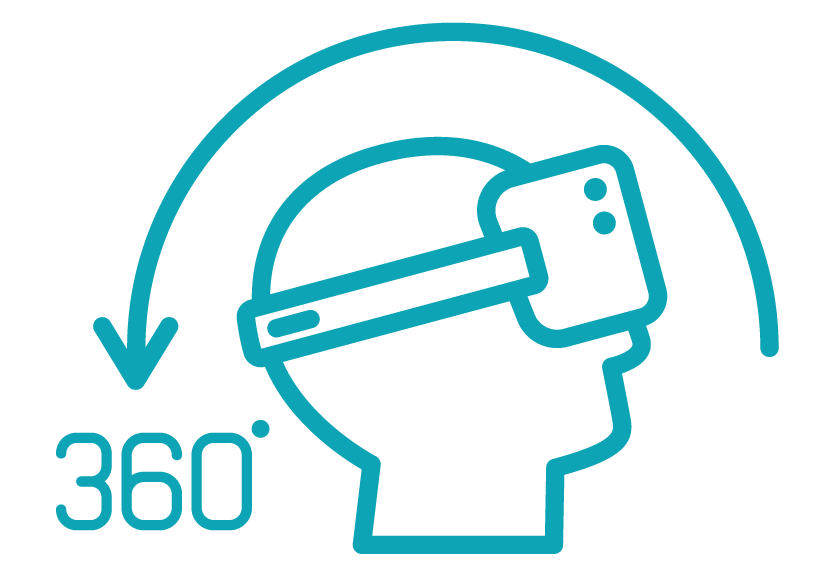 Immersive Training
Tailored VR/AR experiences to monitor and assess technical and tactical behaviors with holistic performance outcomes.

Federal News Network "Off the Shelf" Podcast May 5, 2023
Booz Allen's Sonya Rahmani, chief technologist for warfighter performance, and Irik Johnson, senior associate for human performance, along with other industry experts, discuss key technologies that can be used to monitor and enhance warfighter performance with Federal News Network's podcast host, Roger Waldron.
Federal Drive with Tom Temin - Podcast July 12, 2023
The annual Warrior Games brings together wounded, ill, and injured service members and veterans to compete in an Olympics-style event with adaptive sports. Booz Allen participated by bringing human performance and data analytics practitioners. For why and what they learned, Federal Drive Host Tom Temin spoke in the studio with Munjeet Singh, senior vice president of Booz Allen's BrightLabs.
Learn More About the Human Performance Practice
Sign up to receive more insights or to speak with our experts.
Learn about digital transformation at Booz Allen